Welcome To Gadsden Warehousing!
Founded in 1978, Gadsden Warehousing and Logistics provides warehousing, distribution, product packaging, transportation and more.
During our 32 years of warehousing we learned to meet and fulfill the needs of our customer, but also meet the needs of their customer.
This business practice has helped us maintain a great working relationship with the major retailers such as Wal-Mart, Target, Lowes, K-Mart, and Mejiers just to name a few.
We are centrally located in the Southeast United States in Gadsden Alabama where we can provide next day service to most of the major cities in the Southeast. Also, we are a AIB certified facility.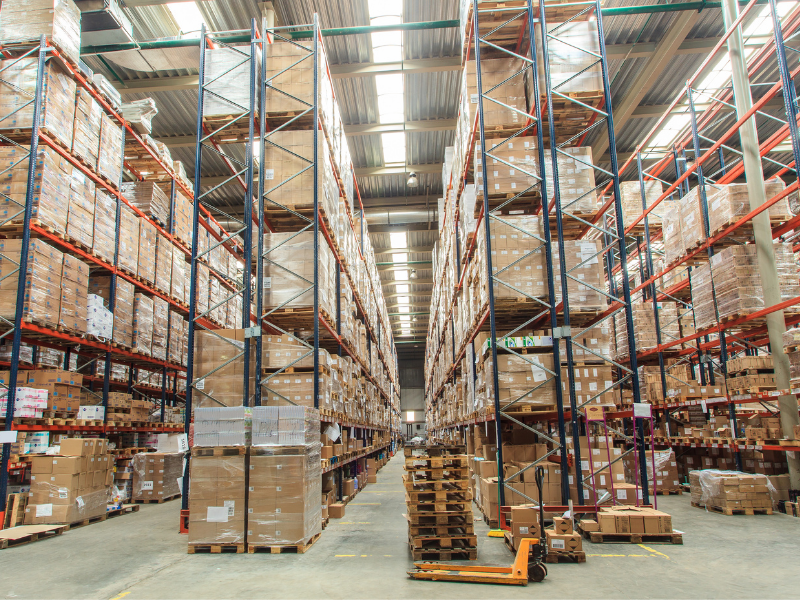 Why Choose Us?
We are centrally located in the Southeastern USA in Gadsden Al, which is outside the major metro areas allowing us to operate at a lower overhead and pass this saving on to our customers.
We are close enough to the major cities to offer next day service.