Gadsden Warehousing was founded in 1978 by Billy Austin, who brought his two sons (Bobby and Rodney) into the business.
The company started with only 44,000 square feet. Mr. Austin passed away in 1980 and his sons inherited the business which by that time had grown to 264,000 square feet.
During this time a truck line (Gadsden Cartage) logistics was started to better serve Alabama Warehousing's customers' needs. In 1984 the Austin brothers broke ground on a 140,000 square feet facility and by 1987 had added a 60,000 and 65,000 square feet sections.
In 1991 Rodney Austin became the sole owner due to the death of his brother. During the year of 2003 a 135,000 square feet building was constructed to raise the total warehouse space Gadsden Warehousing was operating with 568,000 square feet.
Gadsden Warehousing, Today.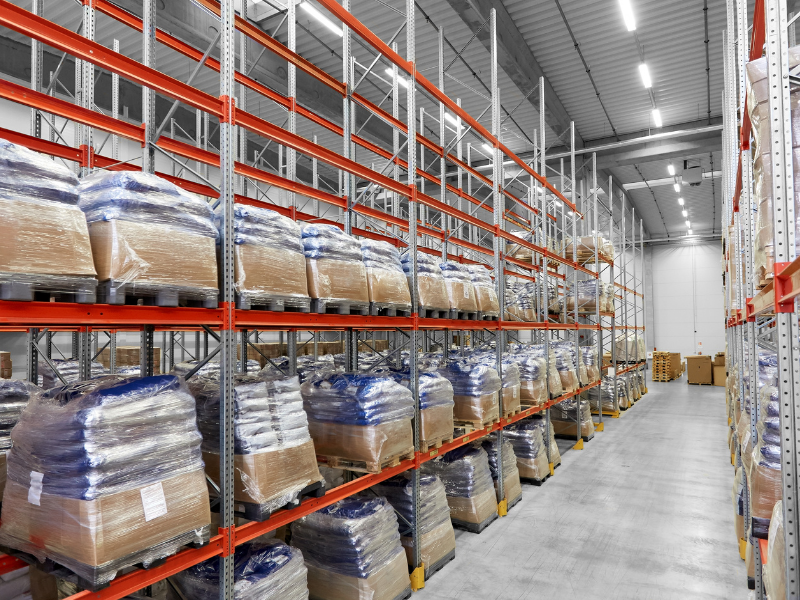 Presently Gadsden Warehousing and Logistics has become a full service provider of warehousing, distribution, product packaging, transportation and order fulfillment program. During our 32 years of warehousing we learned to meet and fulfill the warehousing and logitics needs of our customer.
This business practice has helped us maintain a great relationship with the major retailers such as Wal-Mart, Target, Lowes, K-Mart, and Mejiers just to name a few of our customer's.
Why Choose Us?
We are centrally located in the Southeastern USA in Gadsden Al, which is outside the major metro areas allowing us to operate at a lower overhead and pass this saving on to our customers.
We are close enough to the major cities to offer next day service.