Careers At Gadsden Warehousing
Gadsden Cartage is looking for drivers that want to work with the best drivers in the trucking industry.
We are a regional carrier which allows our drivers to be home on the weekend with their families. Benefits include insurance, vacation, 6 paid holidays and pay advances.
Please join our team today.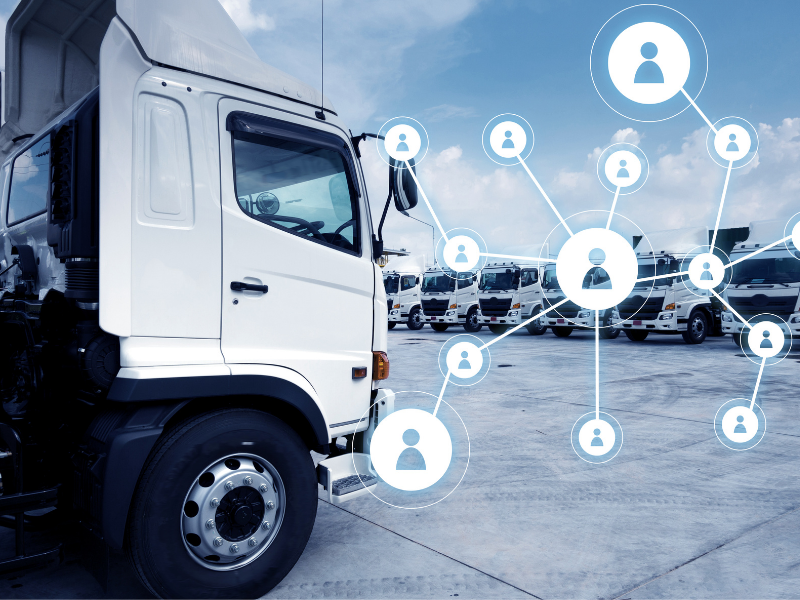 Why Choose Us?
We are centrally located in the Southeastern USA in Gadsden Al, which is outside the major metro areas allowing us to operate at a lower overhead and pass this saving on to our customers.
We are close enough to the major cities to offer next day service.