Gadsden Warehousing - Packaging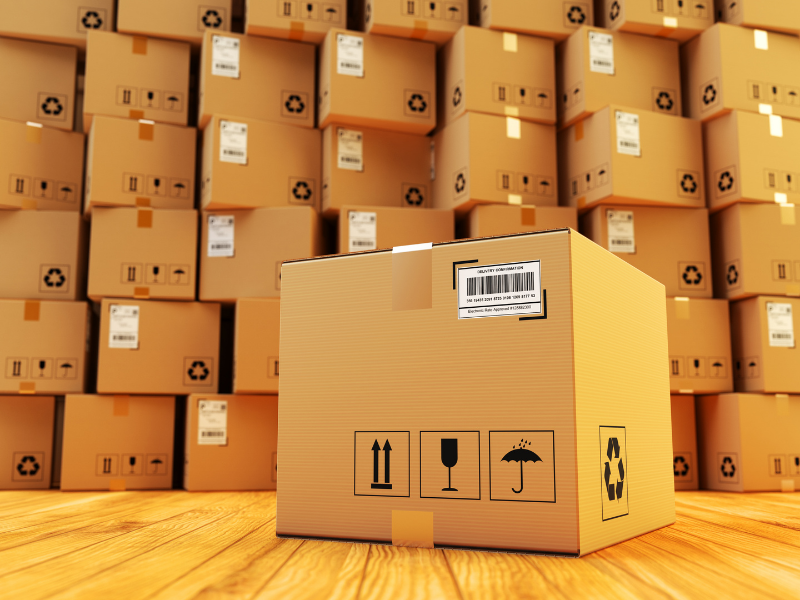 The packaging division of Gadsden Warehousing, is in a sense a Temp Force Agency but instead of the temps at your location our personnel are handling all your packaging needs while being supervised by quality supervisors at Gadsden Warehousing where it can be stored and shipped thus eliminating unnecessary handling of the product.
Our Packaging division offers and delivers the follow services:
- Kitting
- Display Assembly
- Shrink Tunnel
- Custom Labeling
- Assembly
- Recouping
- Inspection
- Seasonal Assembly
Why Choose Us?
We are centrally located in the Southeastern USA in Gadsden Al, which is outside the major metro areas allowing us to operate at a lower overhead and pass this saving on to our customers.
We are close enough to the major cities to offer next day service.