In 1980 the Austin Family saw the need of short haul trucking for their customers, so they started Gadsden Cartage Co. to fill this need. Gadsden Cartage Co. is a truck fleet dedicated to our customers.
They can handle on time delivery between customers locations and our warehouses and also handle deliveries to our customer's customer.
Our truck line is dedicated to our customer and ensuring their freight be delivered quickly, efficiently, safely and securely.
We are here to serve you.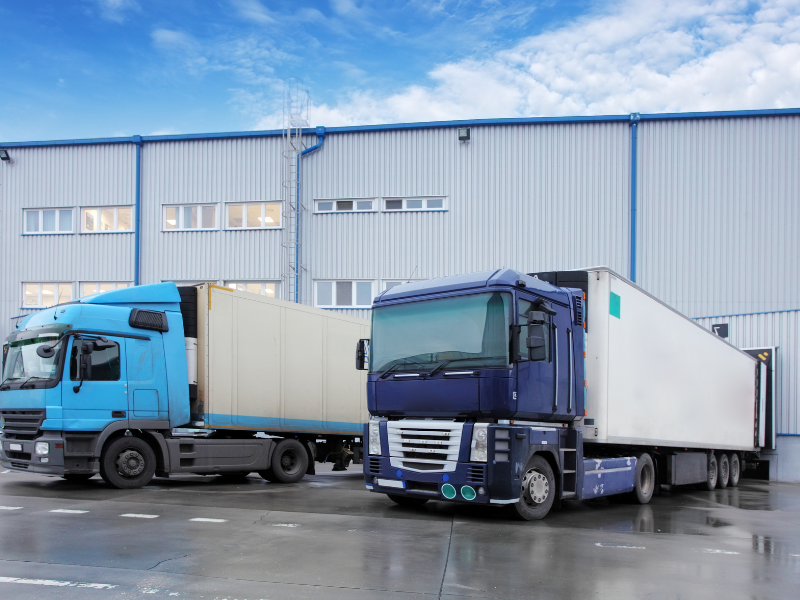 Why Choose Us?
We are centrally located in the Southeastern USA in Gadsden Al, which is outside the major metro areas allowing us to operate at a lower overhead and pass this saving on to our customers.
We are close enough to the major cities to offer next day service.