Have you heard these complaints time and time again?
"I know it shows on inventory but we can't find it."
"We can't get all the orders out today because we are short manpower."
"It's 4:00 pm and your truck is not here and we are going to have to charge you overtime." (And this was the first you had heard of any problem and the truck should have been there a 9:00am.)
"Customer calls and their order is short and this is not the first time."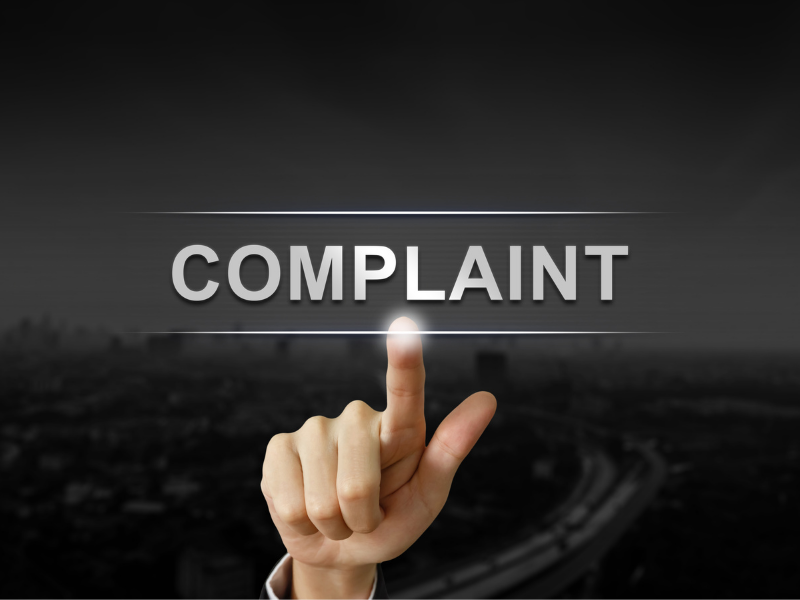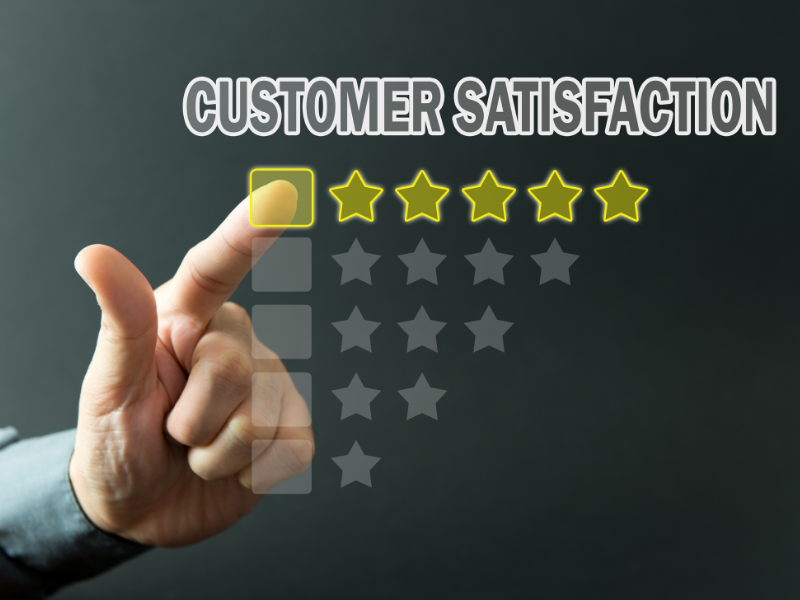 Are you hearing this from your warehouse and customers? If so you need to call us at Gadsden Warehousing and Logistics.
We use a WMS program that is not only simple to use but accurate. We have an inventory person and a cycle count program in place to insure the product we show in inventory is available to ship.
At Gadsden Warehousing and Logistics we are proactive so that we are not unprepared for seasonal surges, manpower shortages or truck shortages just to name a few that distribution centers faces today.
Gadsden Warehousing and Logistics has dealt with most all the major retailers and know how important that it is to following their specifications, but we also know the importance of the smaller retail customers and we afford them the same services.
At Gadsden Warehousing we do not set goals. We set standards. Our number one standard is to provide you and your customer with the best service possible.
Why Choose Us?
We are centrally located in the Southeastern USA in Gadsden Al, which is outside the major metro areas allowing us to operate at a lower overhead and pass this saving on to our customers.
We are close enough to the major cities to offer next day service.